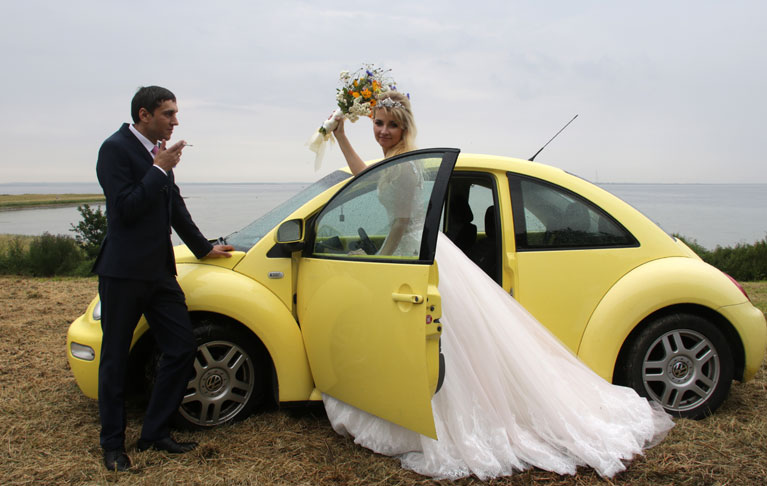 For Photo-Shoots on Ærø I can offer:
Basic Model 1 (ca. 3 hours including a trip with car to beutiful places for photo-shooting)

Photographing the wedding ceremony – including the ceremony itself and wedding photos after the ceremony in an agreed or improvised location.
On Aero there is many beutiful places both in nature and in streets of the old town. - You can choose if we use your own car or we use my car and bring you there.

*All photos are provided digitally on a USB memory stick – or if asked for, via Dropbox or Wetransfer. All pictures are in a high definition form and can be freely-used in printed form. An online photo-album, which can be shared with friends and family, can be supplied within 2 days.

PRICE: 250 Euro (using your car) 300 Euro (using my car)

If a photo-shoot of more than 3 hours is desired, there will be an added cost of 600 kr. per hour.

Ved fotooptagelser på Ærø tilbydes:
Grundmodel 1 (ca 3 timer incl. fotoudflugtstur til smukke lokaliteter)

Fotografering af bryllupsceremoni - Optagelse under ceremoni - Opstillede bryllupsbilleder efter ceremoni på aftalt eller improviseret location -
På Ærø er der rigtig mange muligheder for at vælge smukke lokaliteter til ramme/baggrund både i naturen omkring og i gadebilledet. - Jeg tilbyder at stille bil til rådighed således at der kan fotograferes/optages flere steder.
•Alle billeder leveres digitalt på USB stik - eller/og om ønskes via Dropbox eller wetransfer. Alle billeder er i høj opløsning og kan alle frit bruges efterfølgende til print. Online-album, der kan deles med familie og venner, leveres indenfor 2 dage.

PRIS: 2000 kr (ved brug af jeres bil til kørsel) 2400 kr (ved brug af min bil til kørsel)

Ønskes der fotooptagelser udover 3 timer vil der være et tillæg på 600 kr i timen /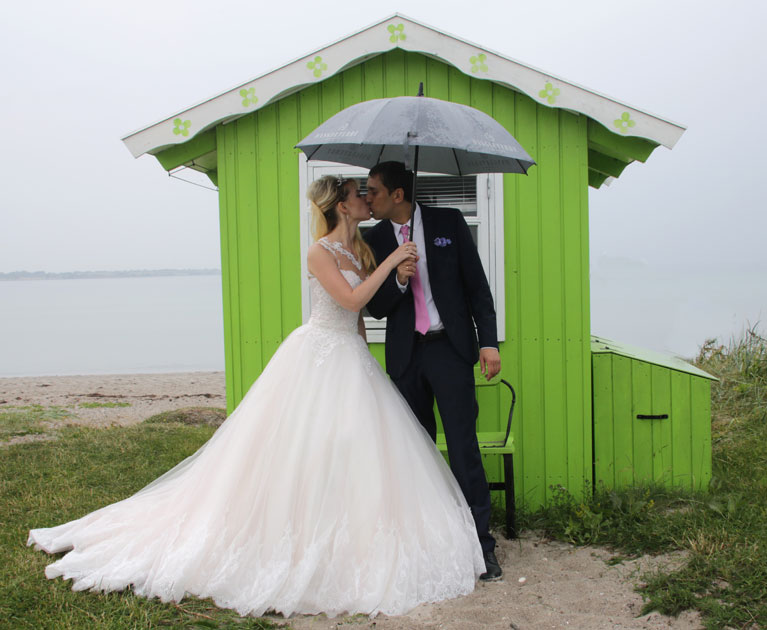 Kontakt : Hanne Christoffersen mail: post@weddingphoto.one tel.: +45 3024 3148